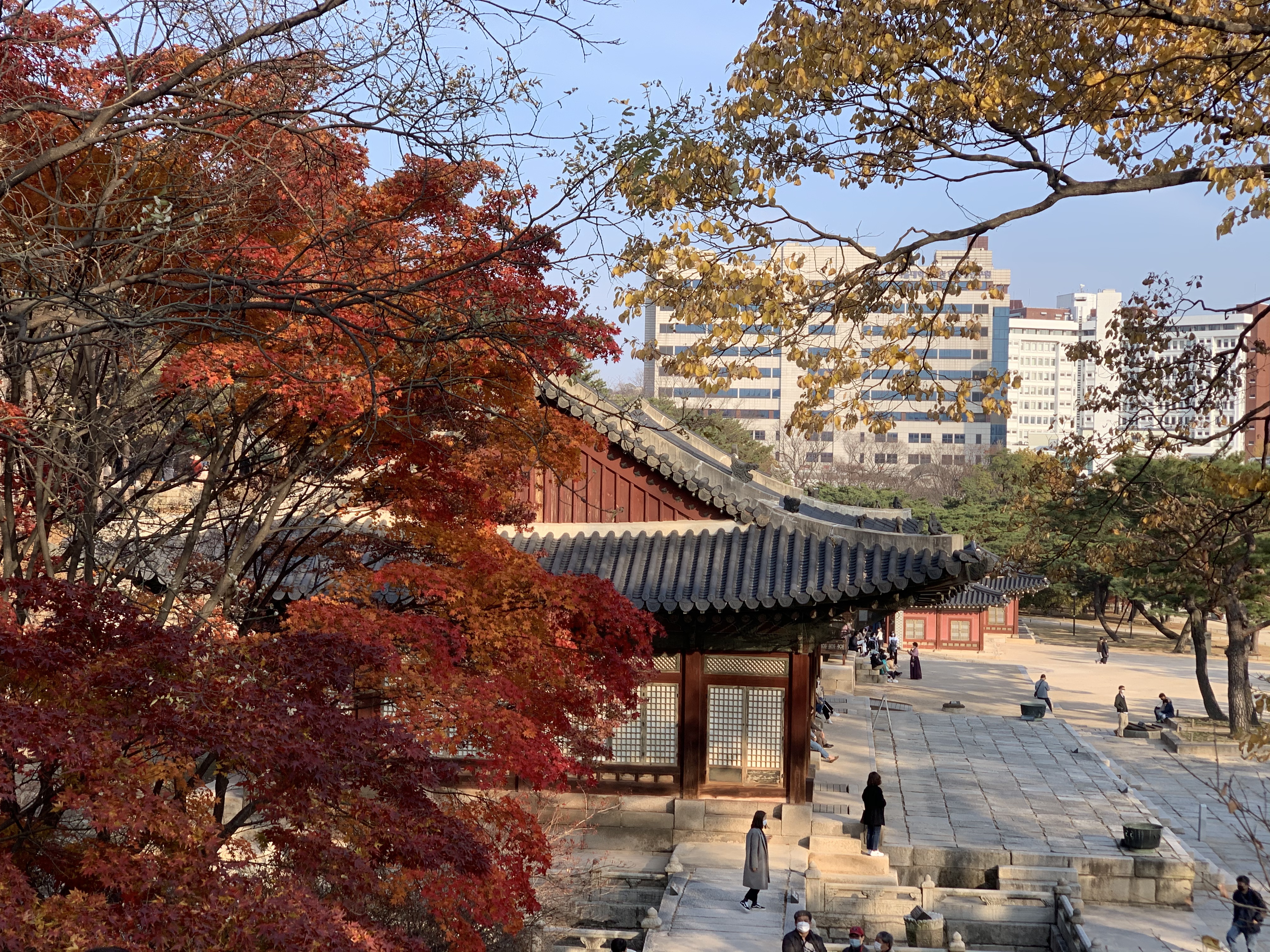 Changgyeong Palace is a palace located in Seoul, South Korea.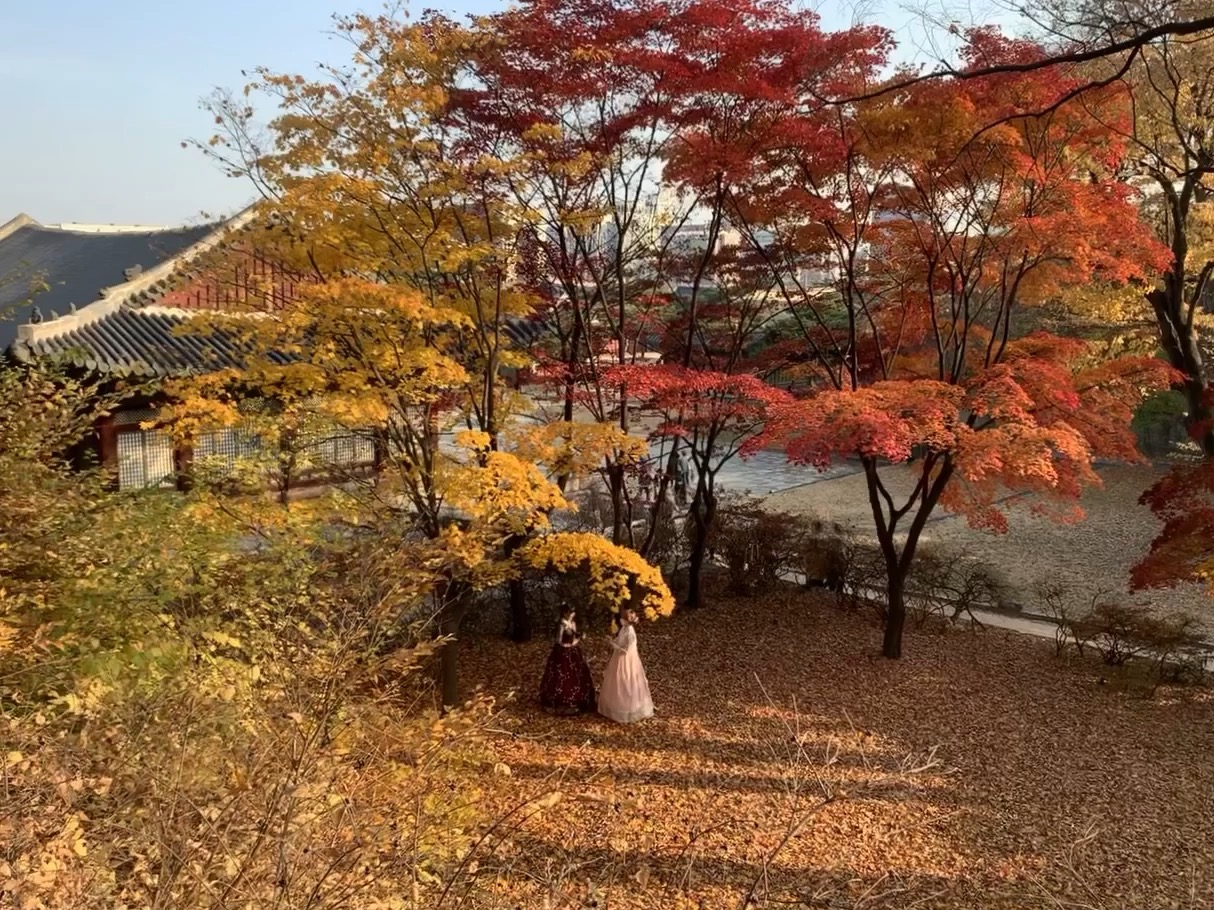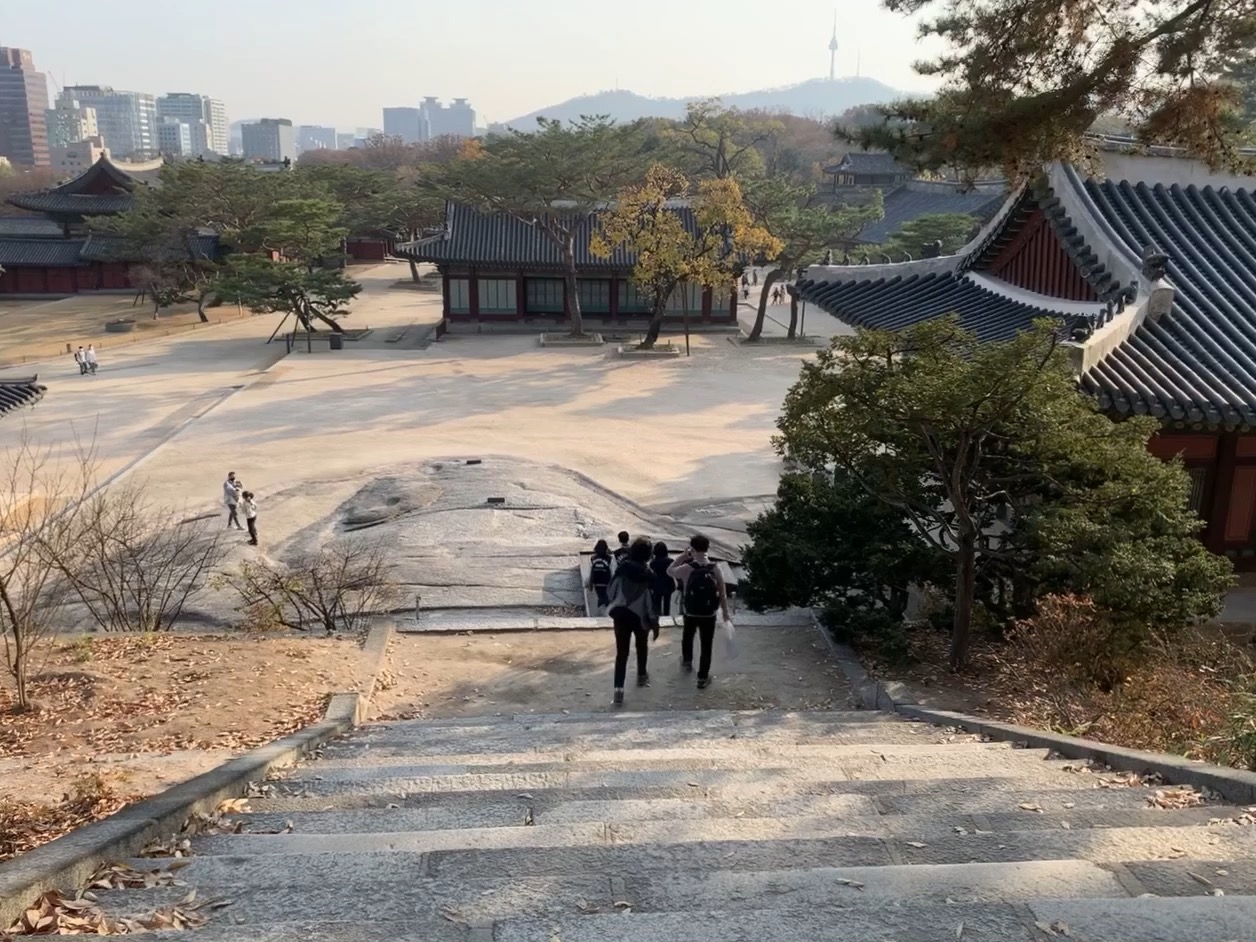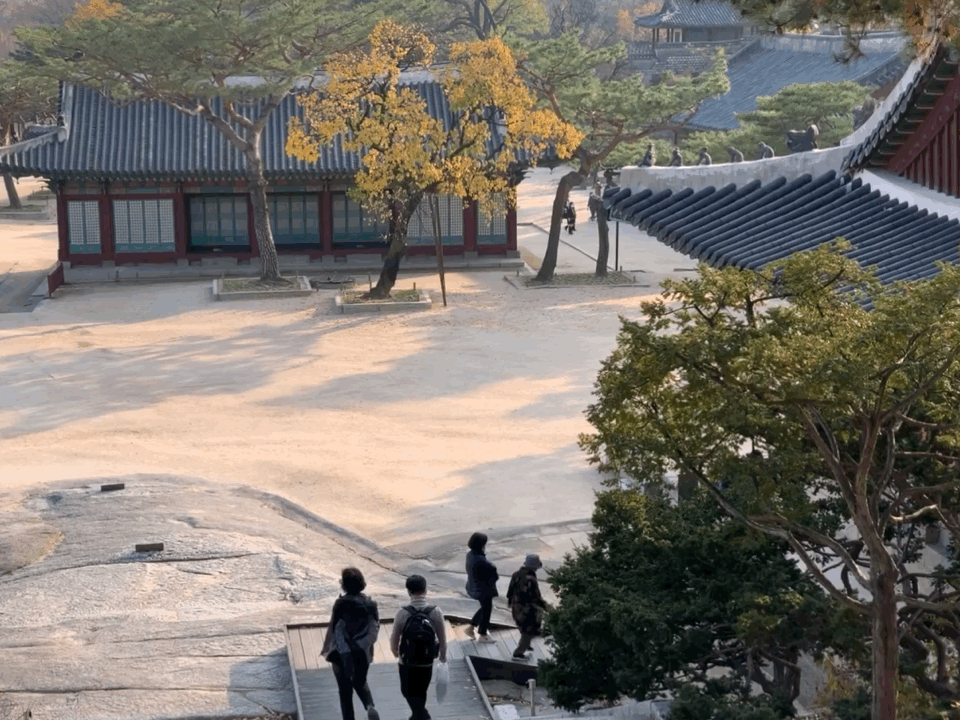 창경궁 가을단풍 Gif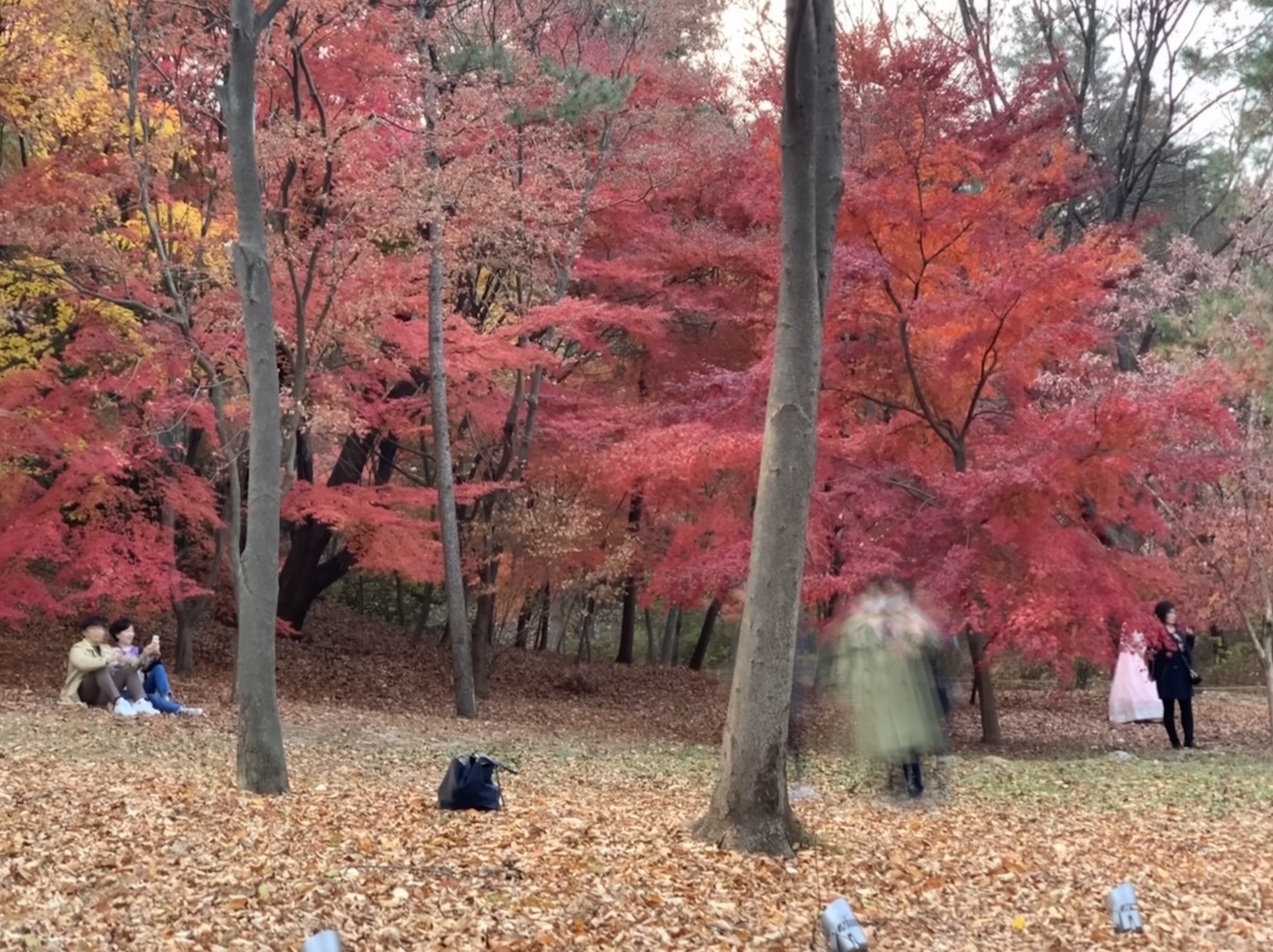 창경궁 가을단풍 장노출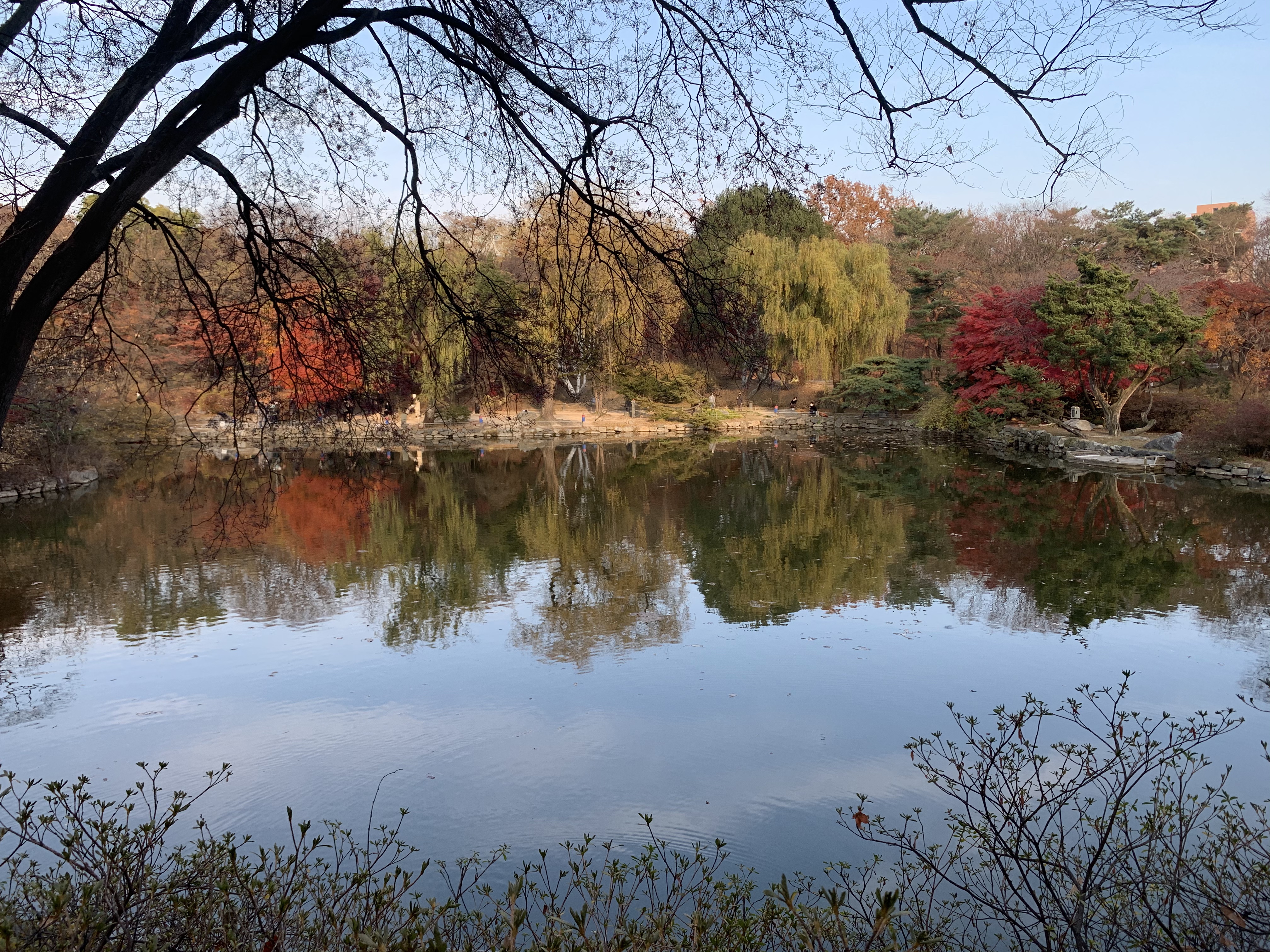 창경궁 춘당지 Chundangji (春塘池) was originally a small pond, but in 1909, Naenongpo (the place where the king cultivated the field and predicted the bad news of farming) was torn down by the Japanese imperialism, and it became the current vial shape.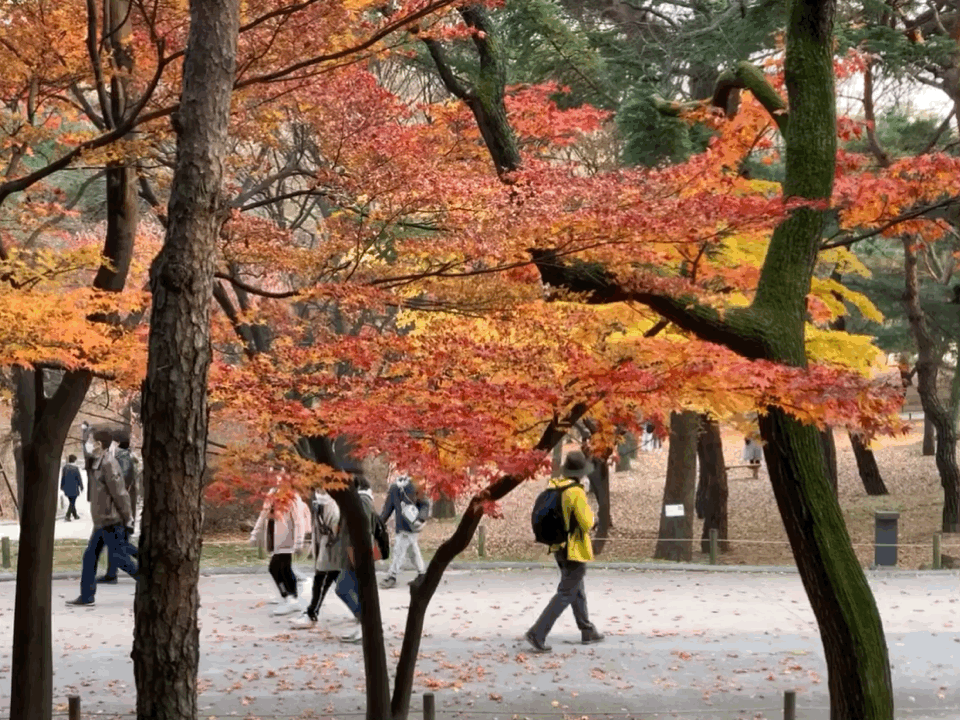 창경궁 가을단풍 Gif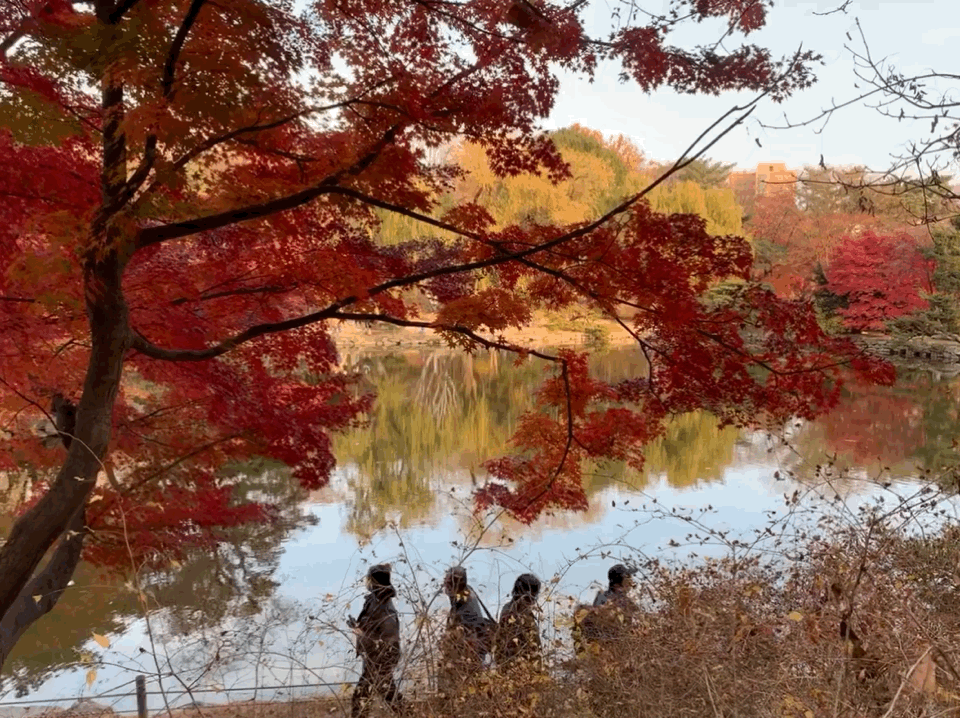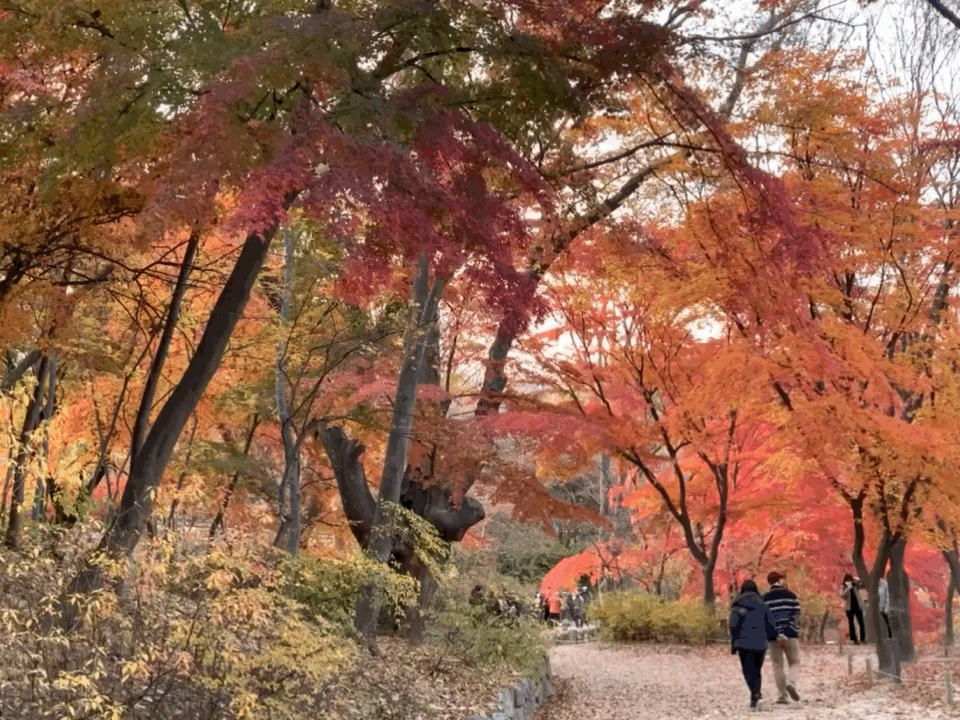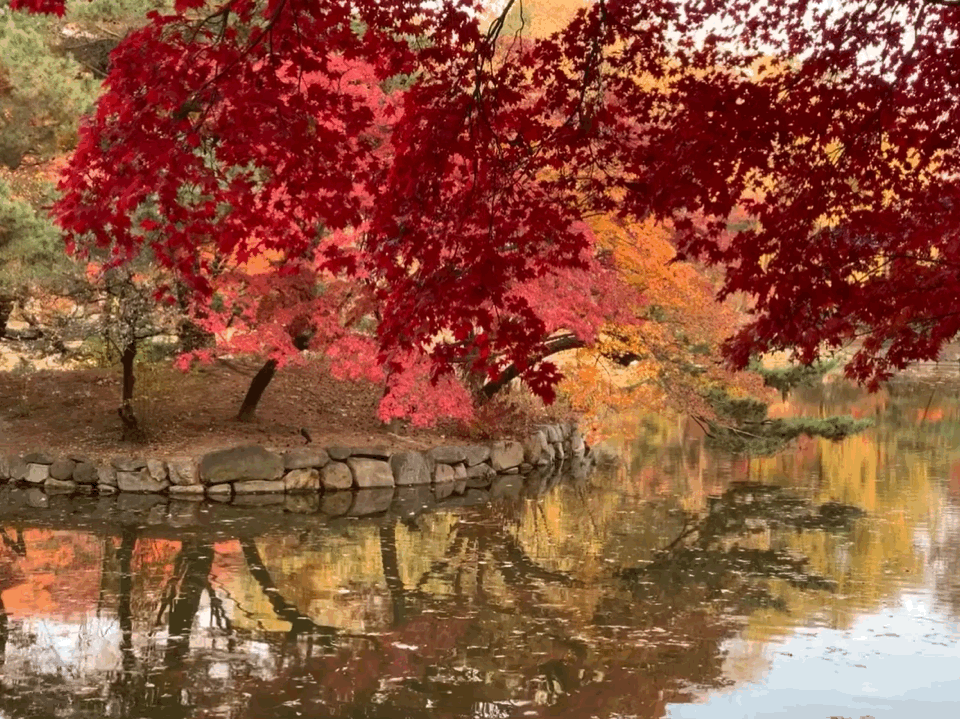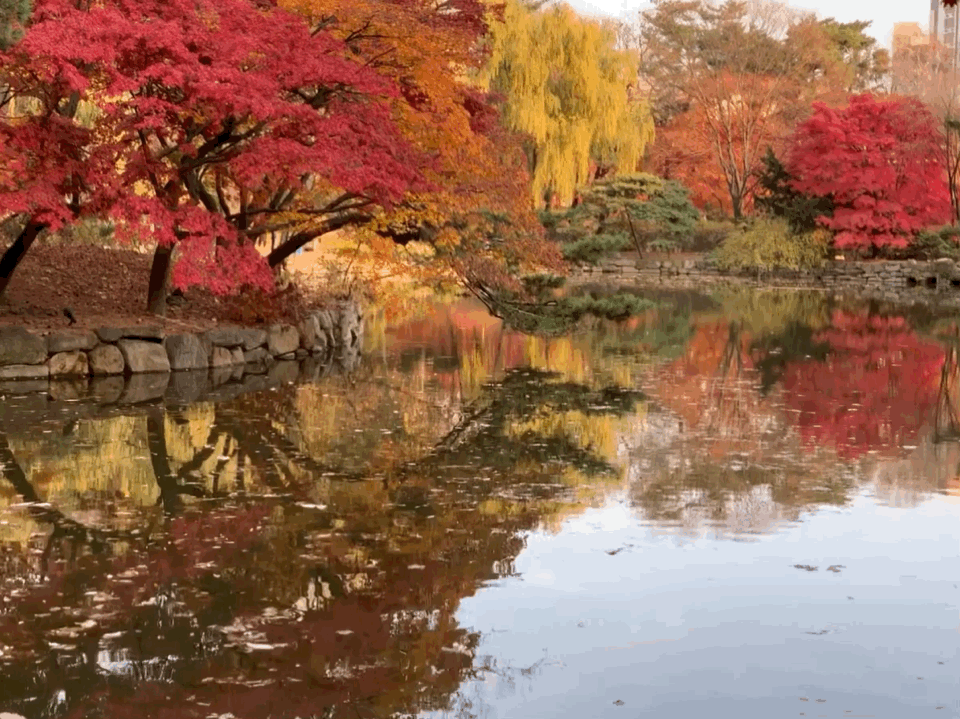 창경궁 가을단풍 춘당지 Chundangji (春塘池) Gif 사진 잔잔한 물결 연못.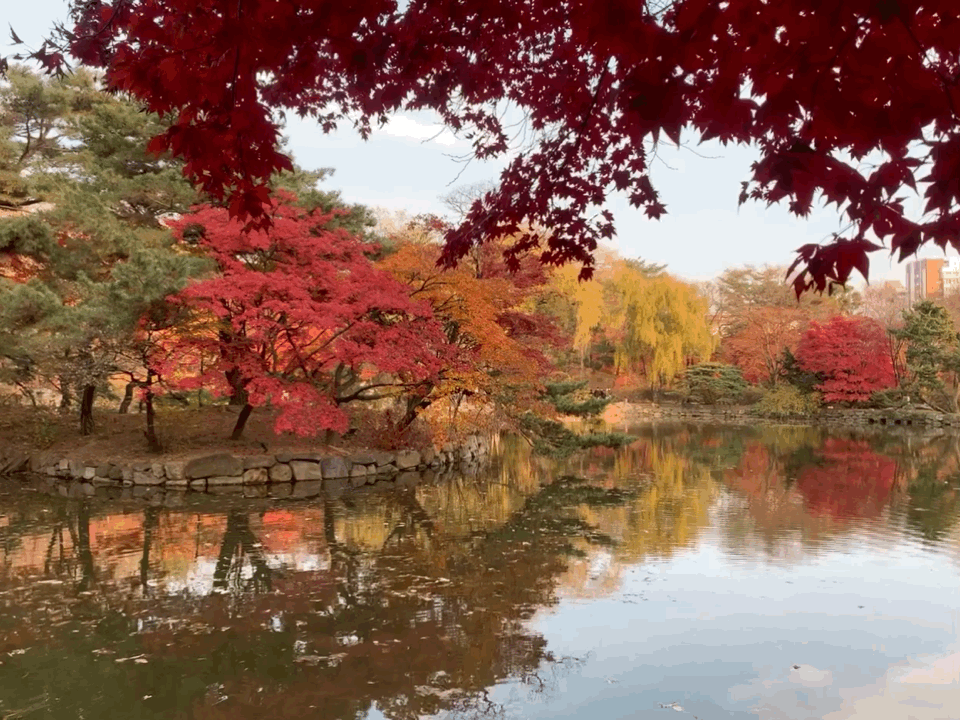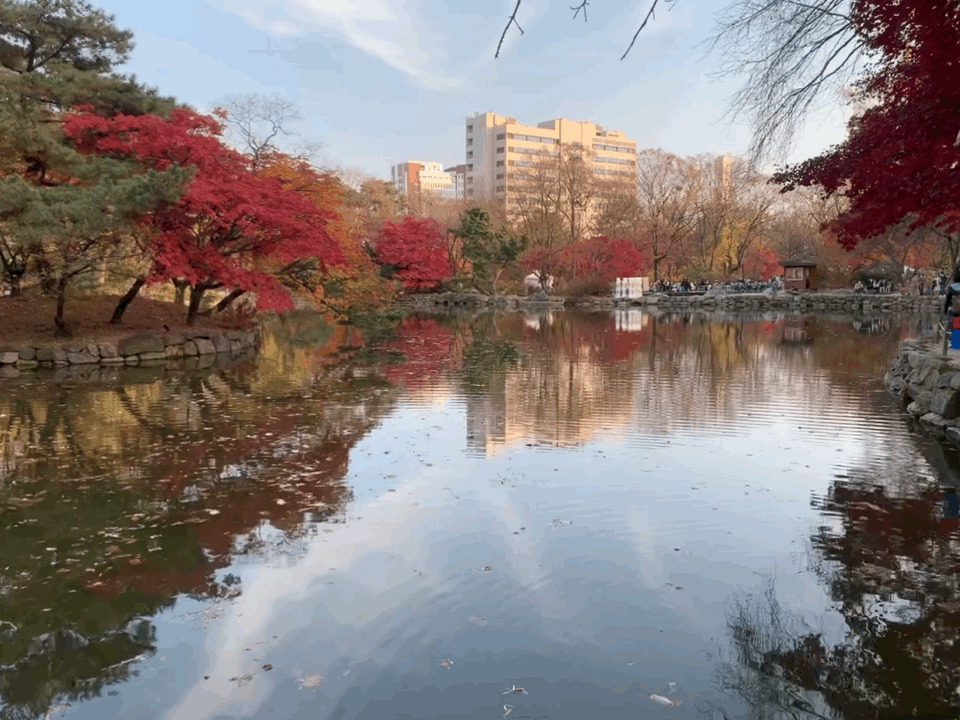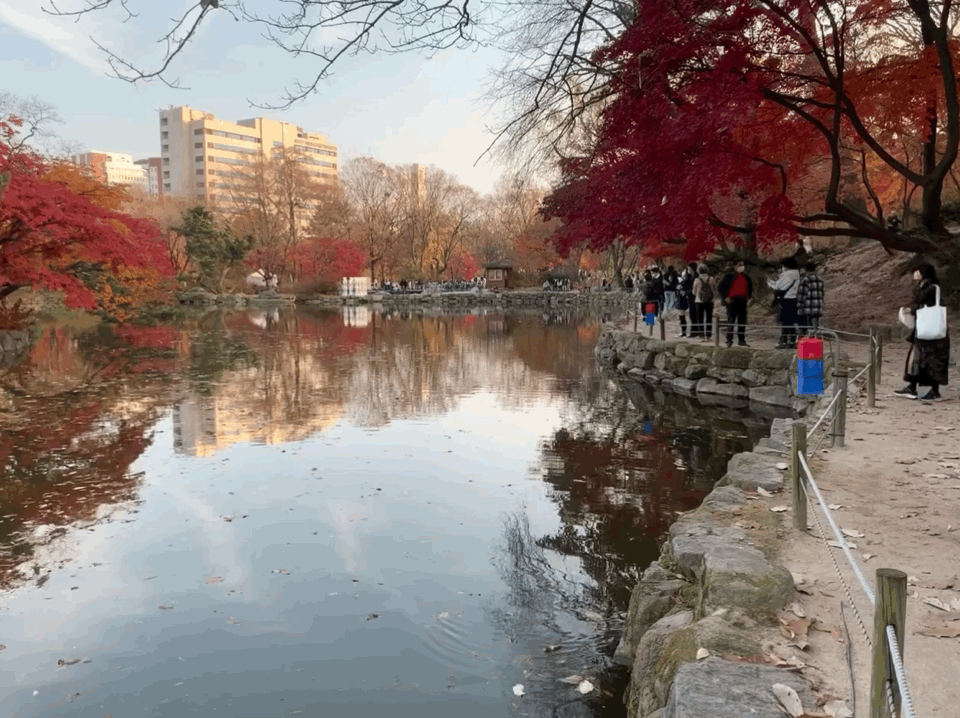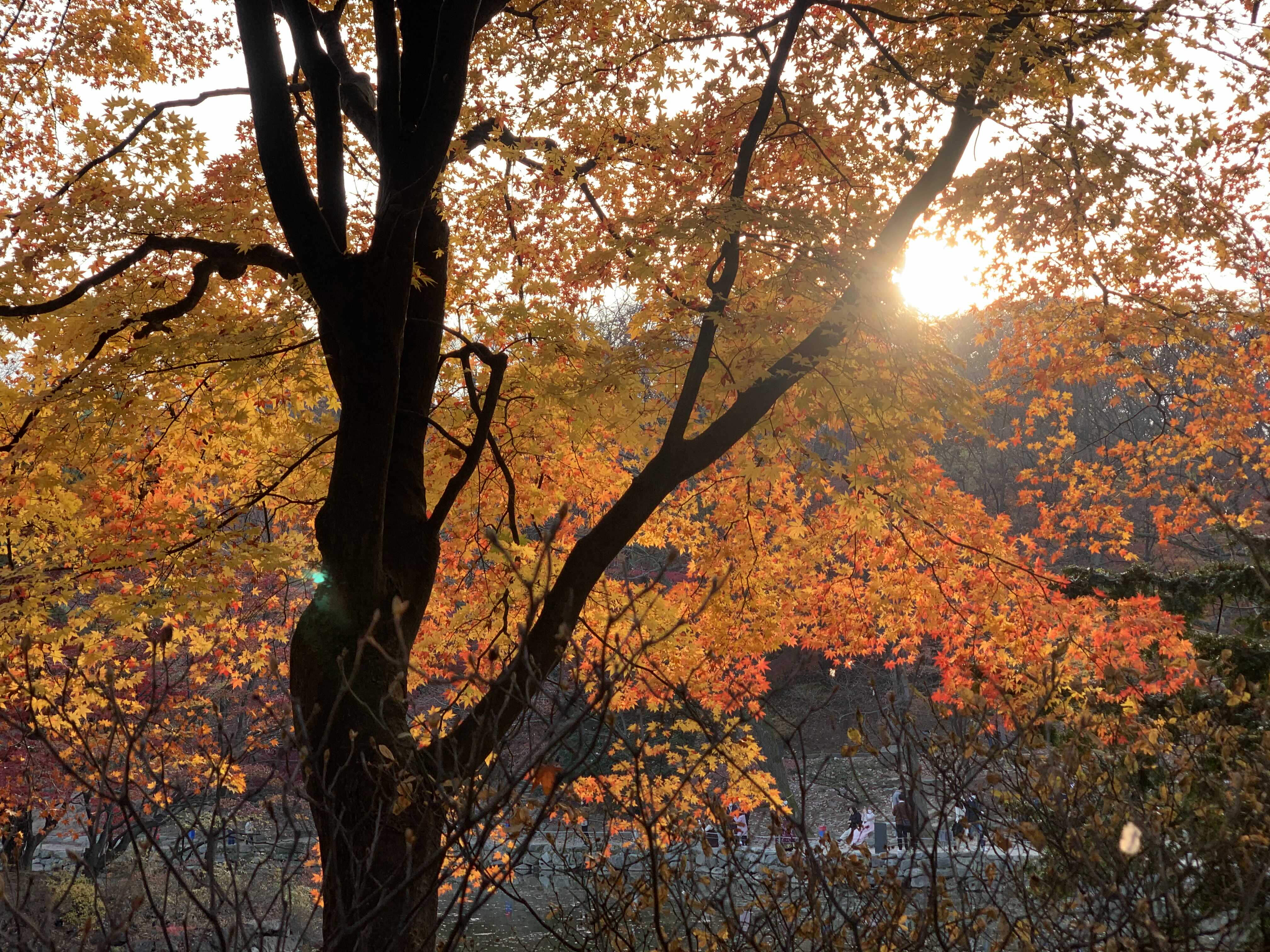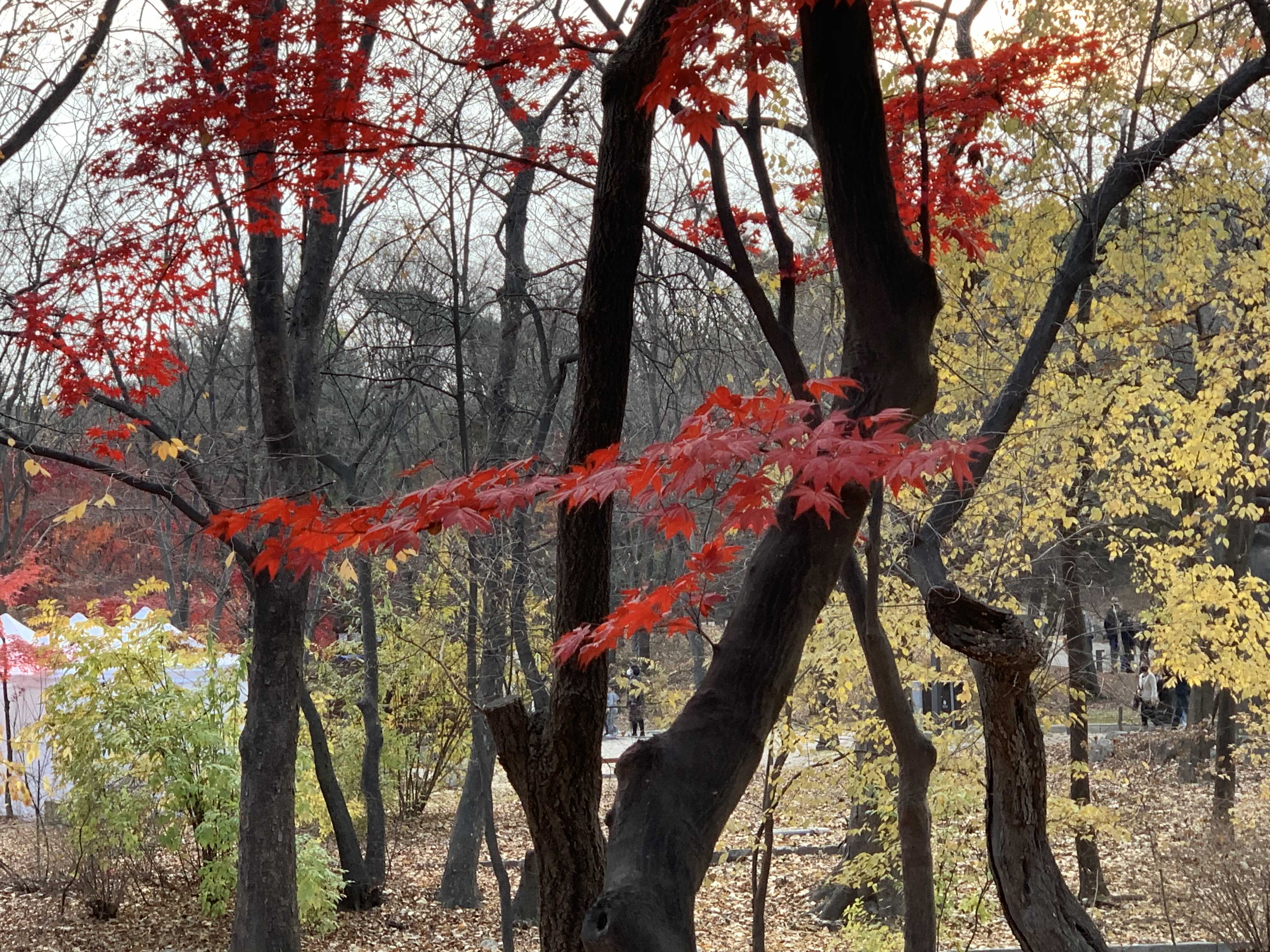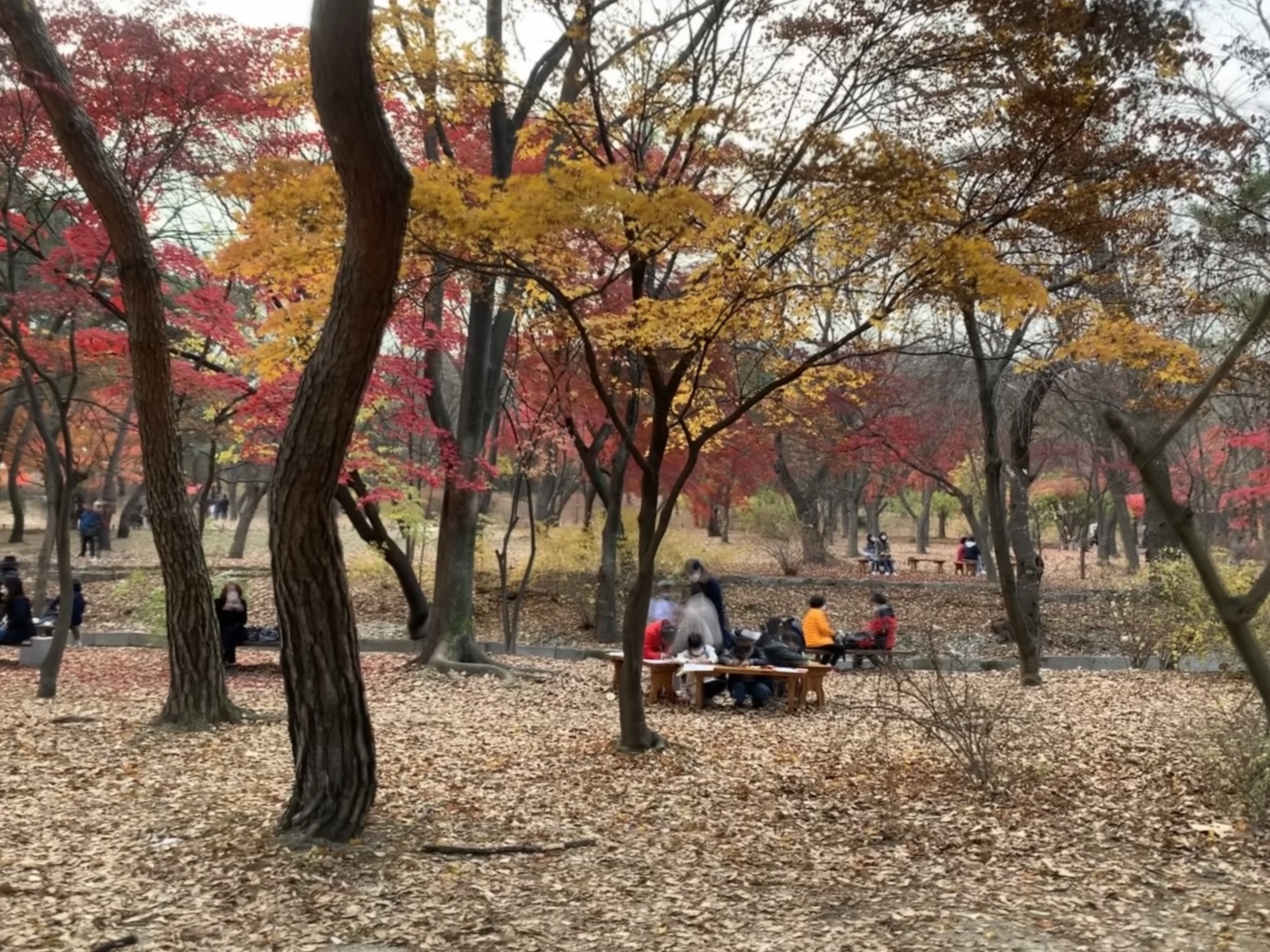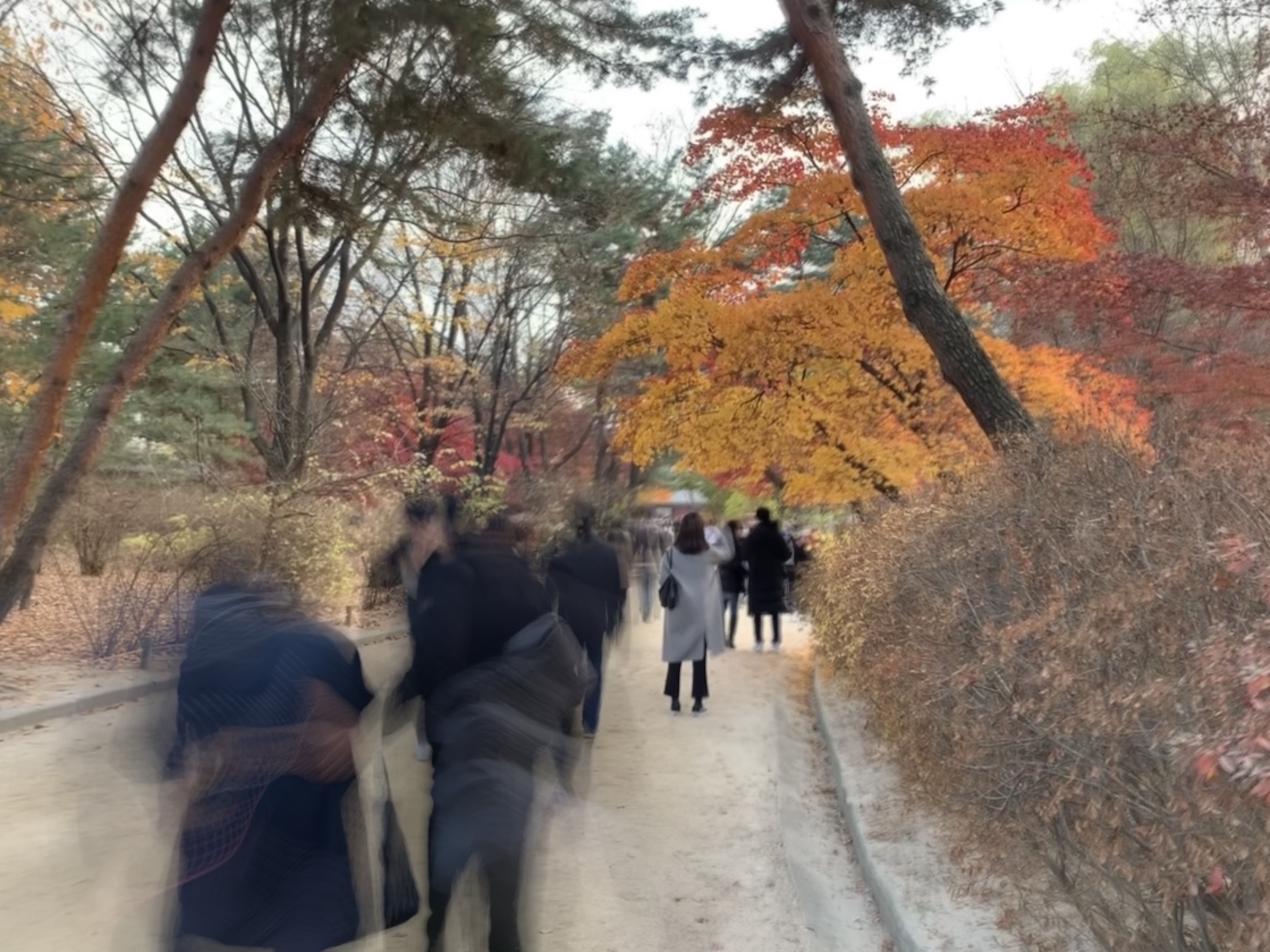 창경궁 가을단풍 장노출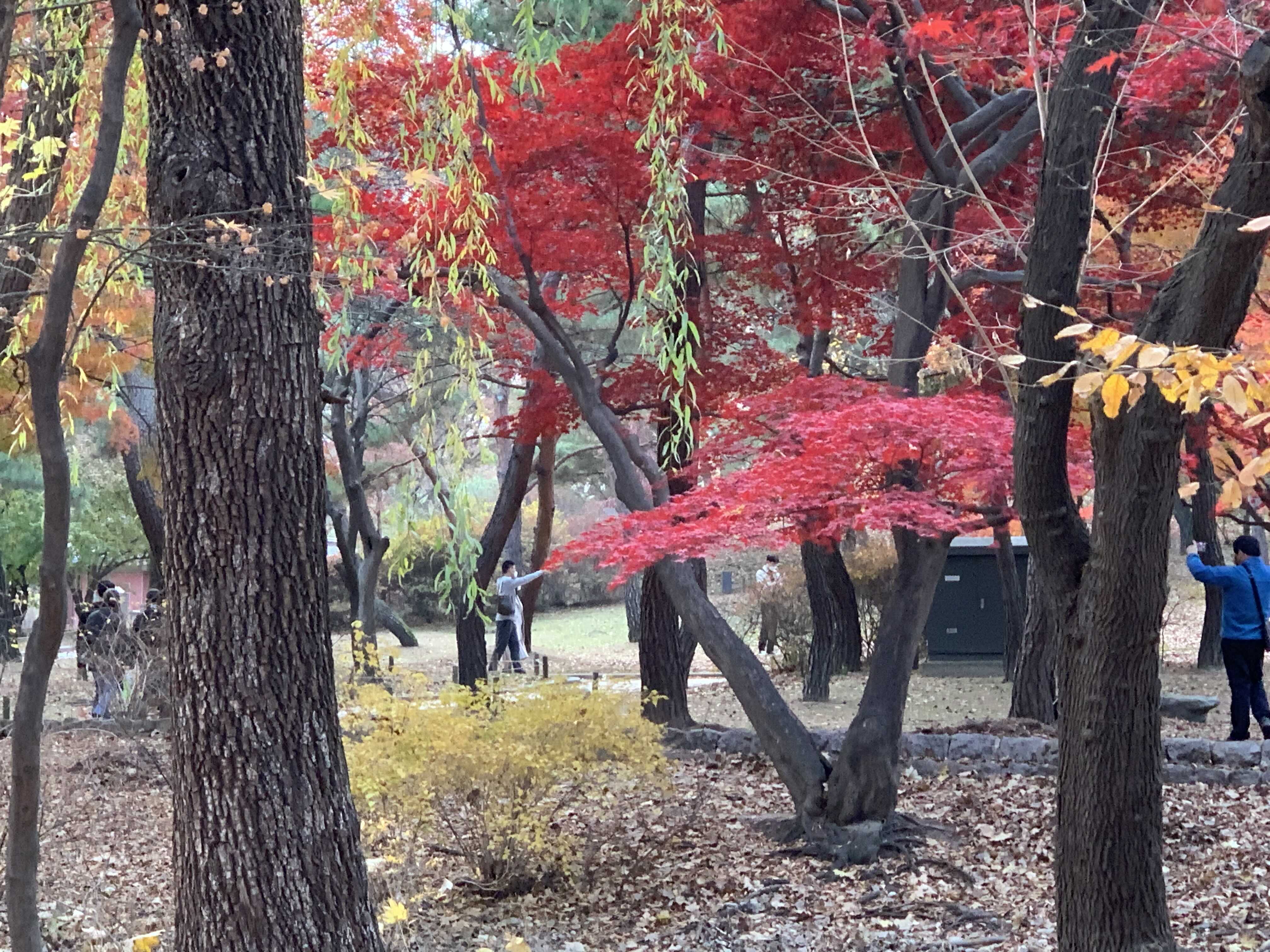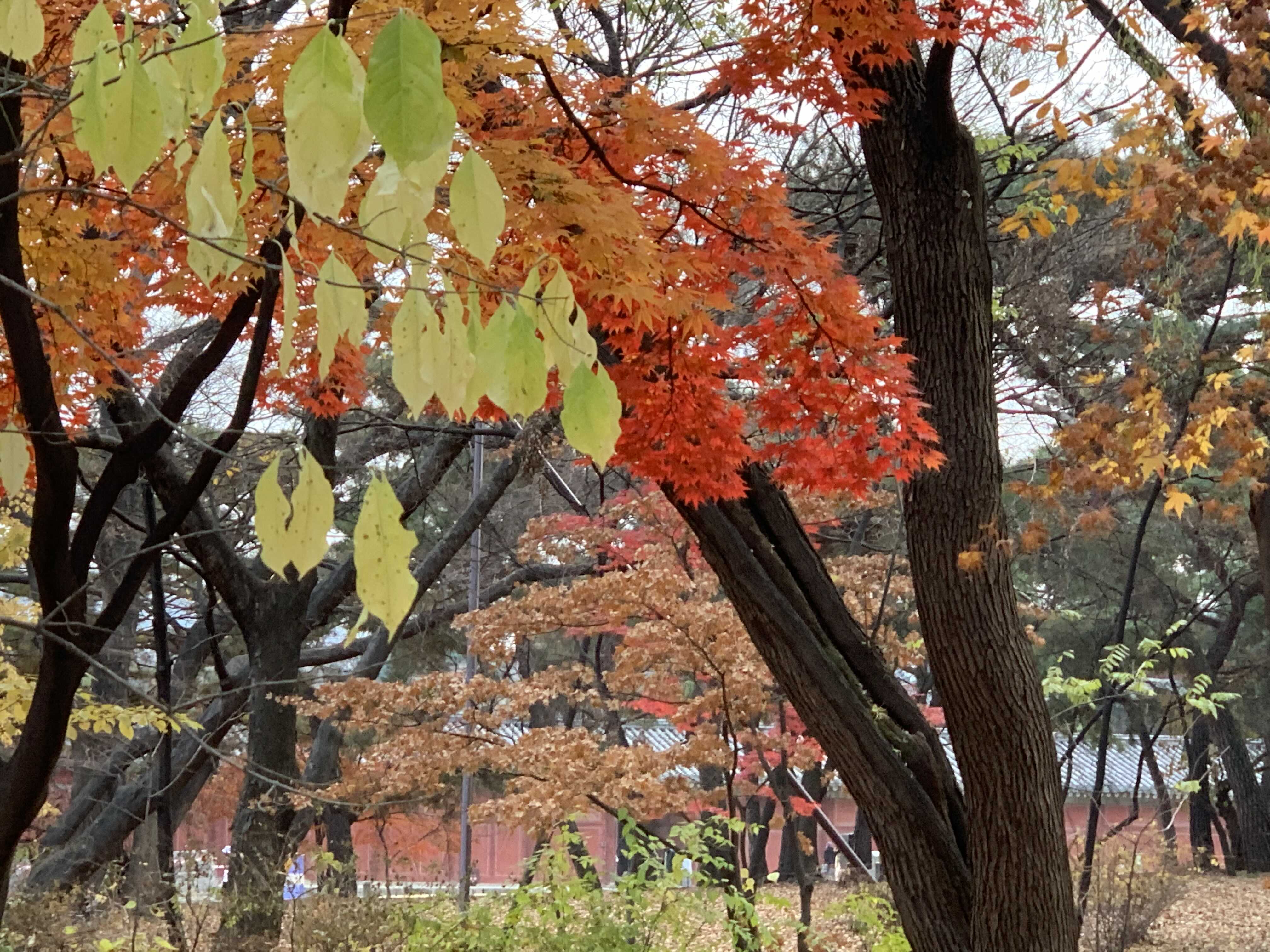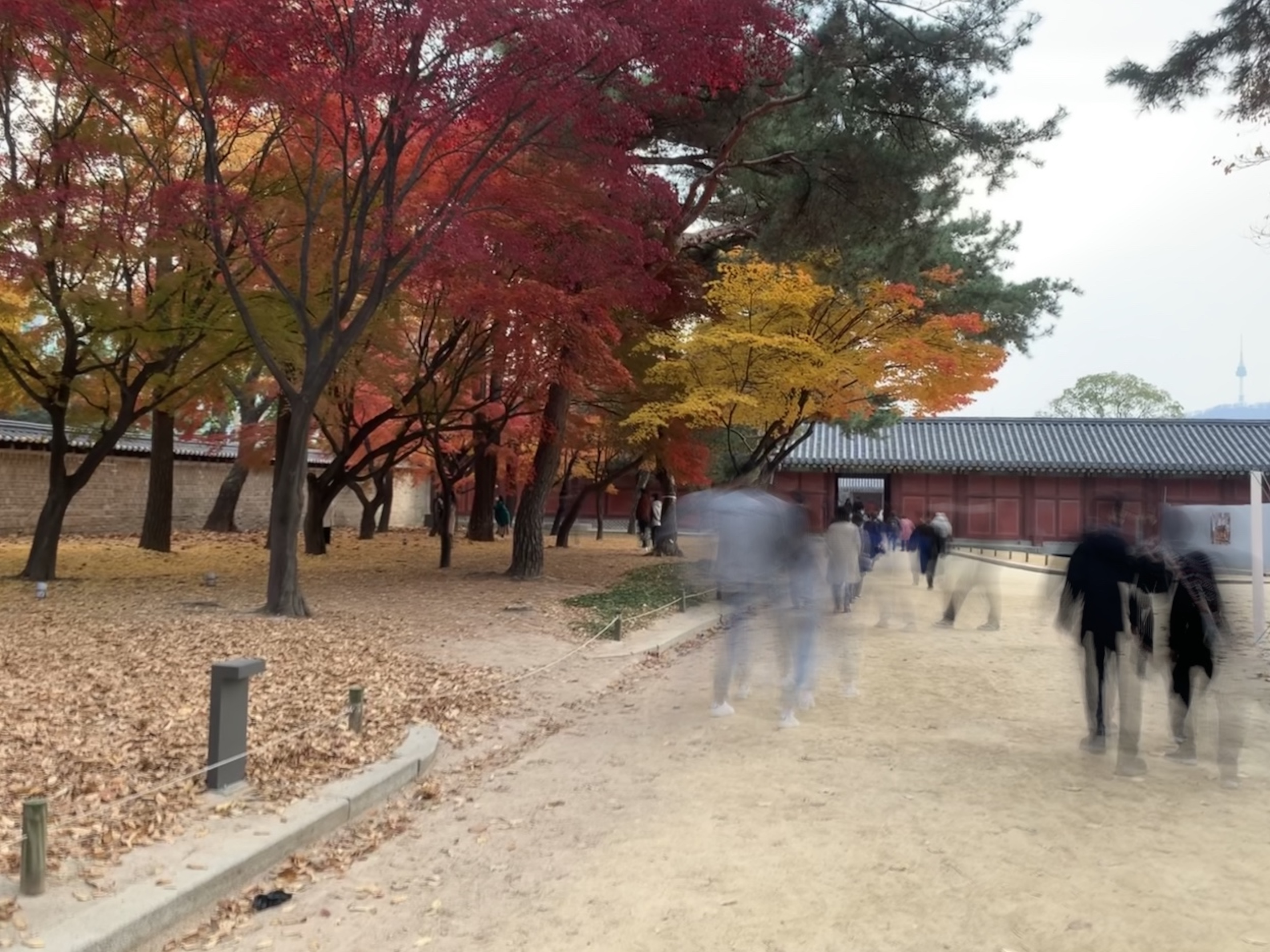 창경궁 가을단풍 장노출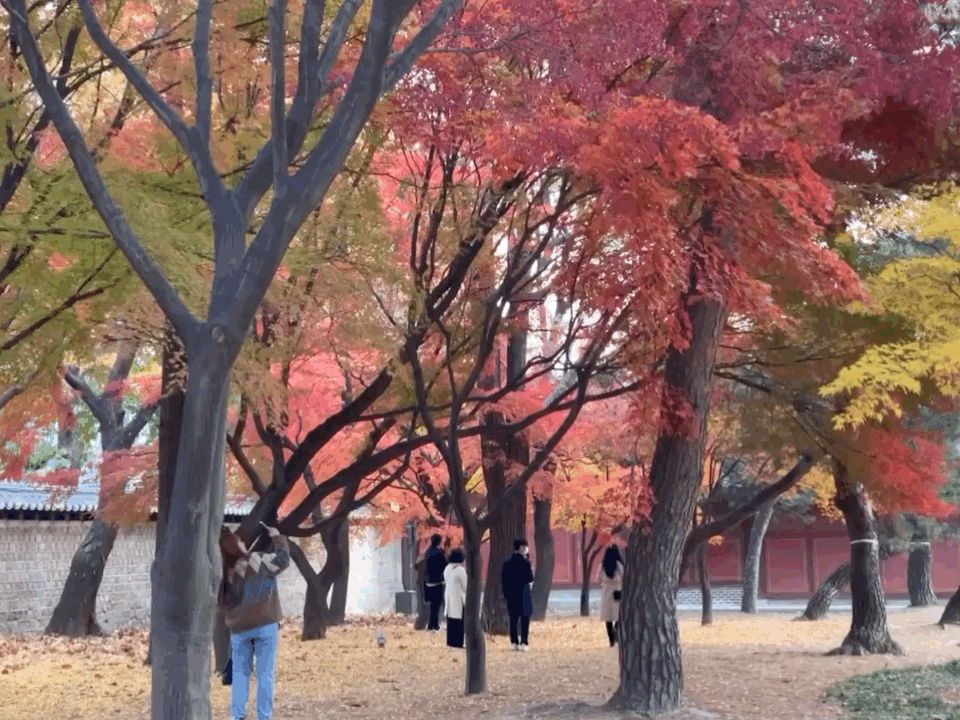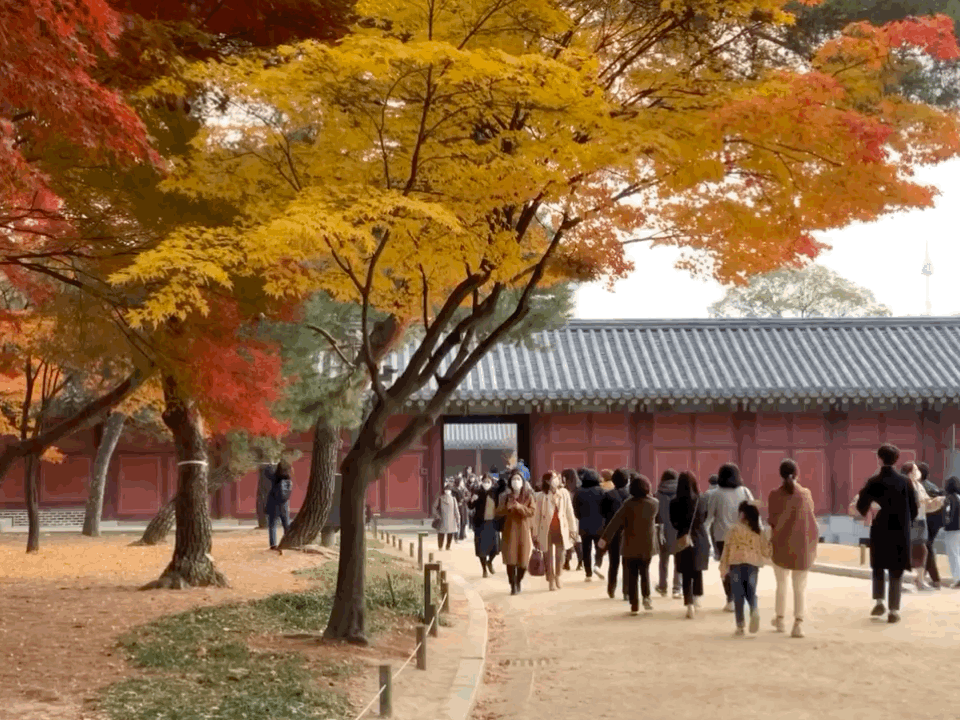 The palace was built in the mid-15th century by King Sejong for his father, Taejong. It was originally named "Suganggung," but it was renovated and enlarged in 1483 by King Seongjong, at which time it received its current name. Many structures were destroyed during Japan's multiple late 16th century attempts to conquer Korea and invade China. It was rebuilt by successive Joseon Kings but was once again largely destroyed by the Japanese in the early 20th century, but this time torn down methodically to make room for a modern park, a showplace for the empire, akin to Tokyo's Ueno Park.